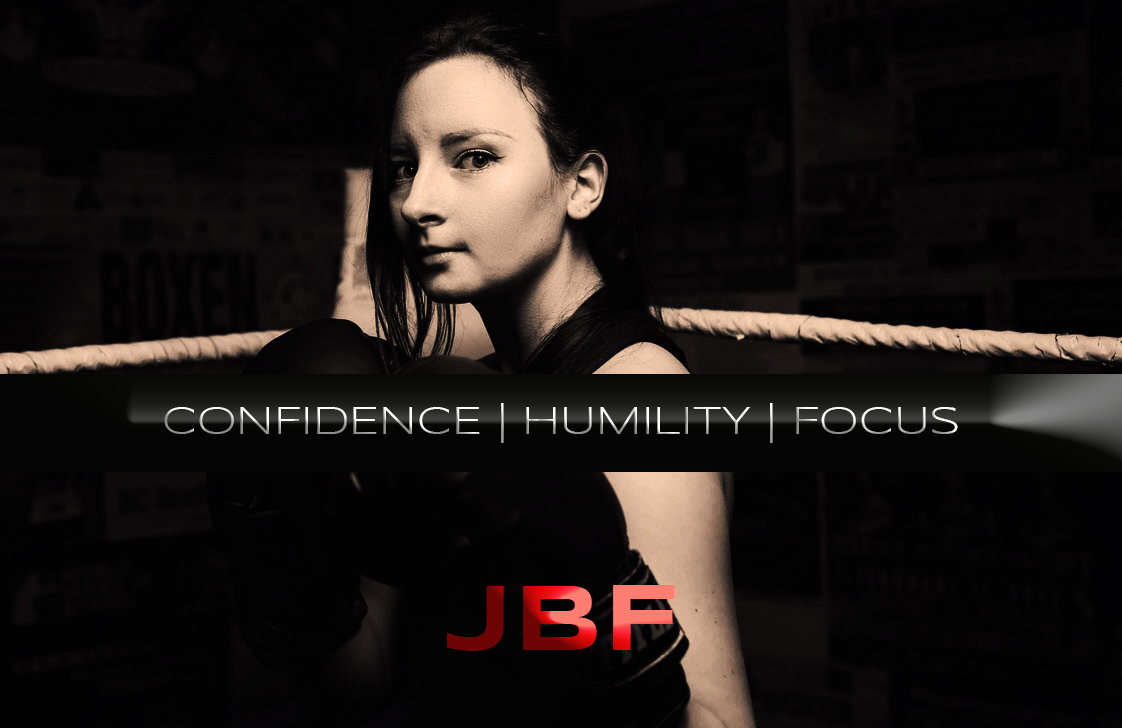 International Global Boxing Inituitive
Serving Communitites At Large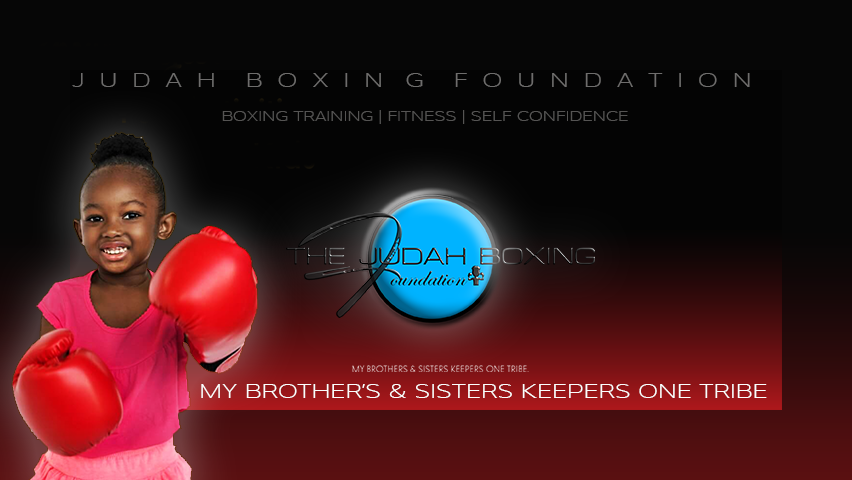 WITH YOUR HELP!
The JBF roots are rooted in poverty stricken communities, so we have a hands on overstaining of the daily struggles and challenges in life. We use Sports as a vehicle to communicate positive qualities and develop strong character, showing anything is attainable through a positive attitude outlook and most importantly...
Fundraise
Fundraising is the DNA of our mission, your contributions allows us to render the services that are so desperately needed for at risk youth.
Join The Tribe
Without your sponsored time, we can not be effective with our mission, TIME is just as valuable even more valuable in some instances, helping us to expand our efforts with the sponsorship\ donation of your time, impact a life for the better, and become a role model. be the change you would like to see around you.
Work with us
However you see yourself being a part of our movement, please don't hesitate to share with us. There's so much room at the table, and new talents we daily welcome, take those talents and align them with a fresh new cause.
Change Lives With Your Gift
Giving a donation to Donatics can help us to reach more children transform their lives for the better.
Join your hand with us for a better life and beautiful future.
Who Lived In Safe, Dry Homes
TOTAL IMPACT CAMPAIGN, is where we find a youth, give them a sports vehicle, to use this to develop their minds and total outlook on life. Your contribution covers the gym fees, equipment, trainers and the administrative fees (Back office). your contribution can and will truly go far and have a great impact in the life of troubled youth that's had a very high chance of becoming succumbed by the streets...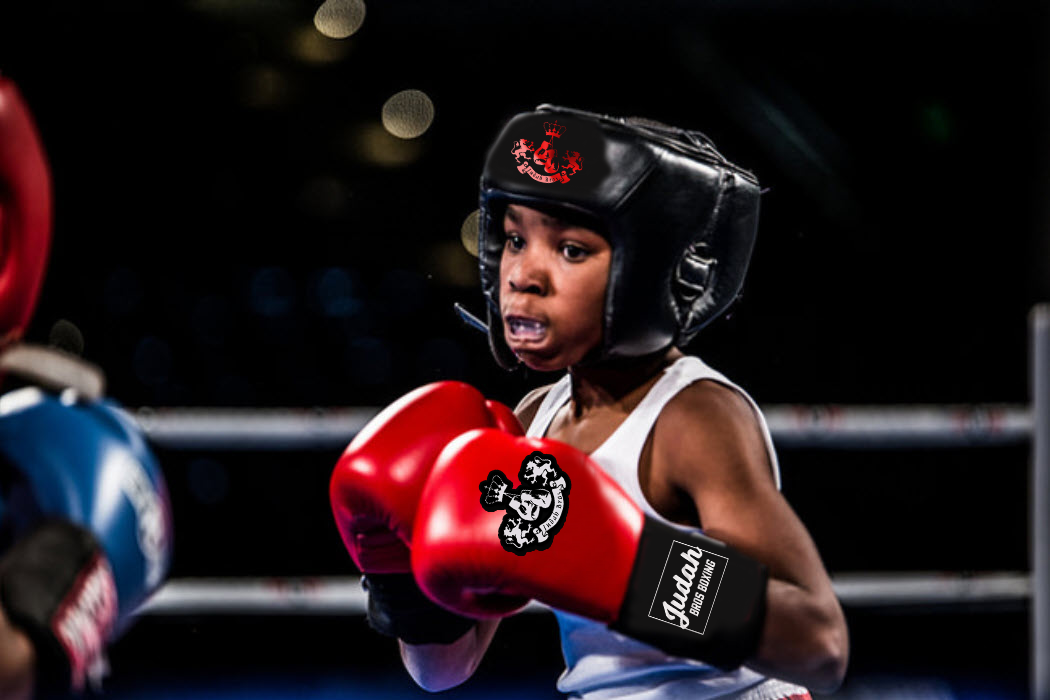 Ongoing